Bring Back the Mile Launches Club Support Program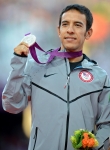 September 10, 2012
Austin Track Club first training group to receive a percent of BBTM merchandise sales to help support their aspiring Olympians
SANTA BARBARA, Calif. – (September 10, 2012) – As the 2012 London Olympic Games closed, aspiring Olympic athletes quickly turned their gaze to Brazil and the 2016 Rio Games. Many of these hopefuls will need support from the various training groups established across the country. One such club is the Austin Track Club, which post-collegiately fostered Leo Manzano to America's first 1500 meter medal since Jim Ryun's silver in Mexico City 1968.
To assist these development clubs financially and to promote Milers, Bring Back the Mile has announced a support program in which a portion of BBTM merchandise sales will benefit associated clubs. To kick things off, BBTM will donate $3.34, Leo Manzano's time in the London Olympic final (and fastest by an American at an Olympic Games), to the Austin TC for becoming a Lap 3 member.
"The big tent philosophy of Bring Back the Mile to elevate and celebrate this iconic distance includes Milers, clubs and coaches across America," said BBTM Founder Ryan Lamppa. "We appreciate and applaud the efforts of training groups such as the Austin Track Club, and BBTM wants to do its part to support such efforts to develop the next great American Miler."
Bring Back the Mile has a limited number of first-run 3:59 "I AM THE MILE" t-shirts available through its Lap 3 membership program and every sale will generate a $3.34 donation to the Austin TC. Visit www.bringbackthemile.com/jointhemovement to become a Mile Maniac today.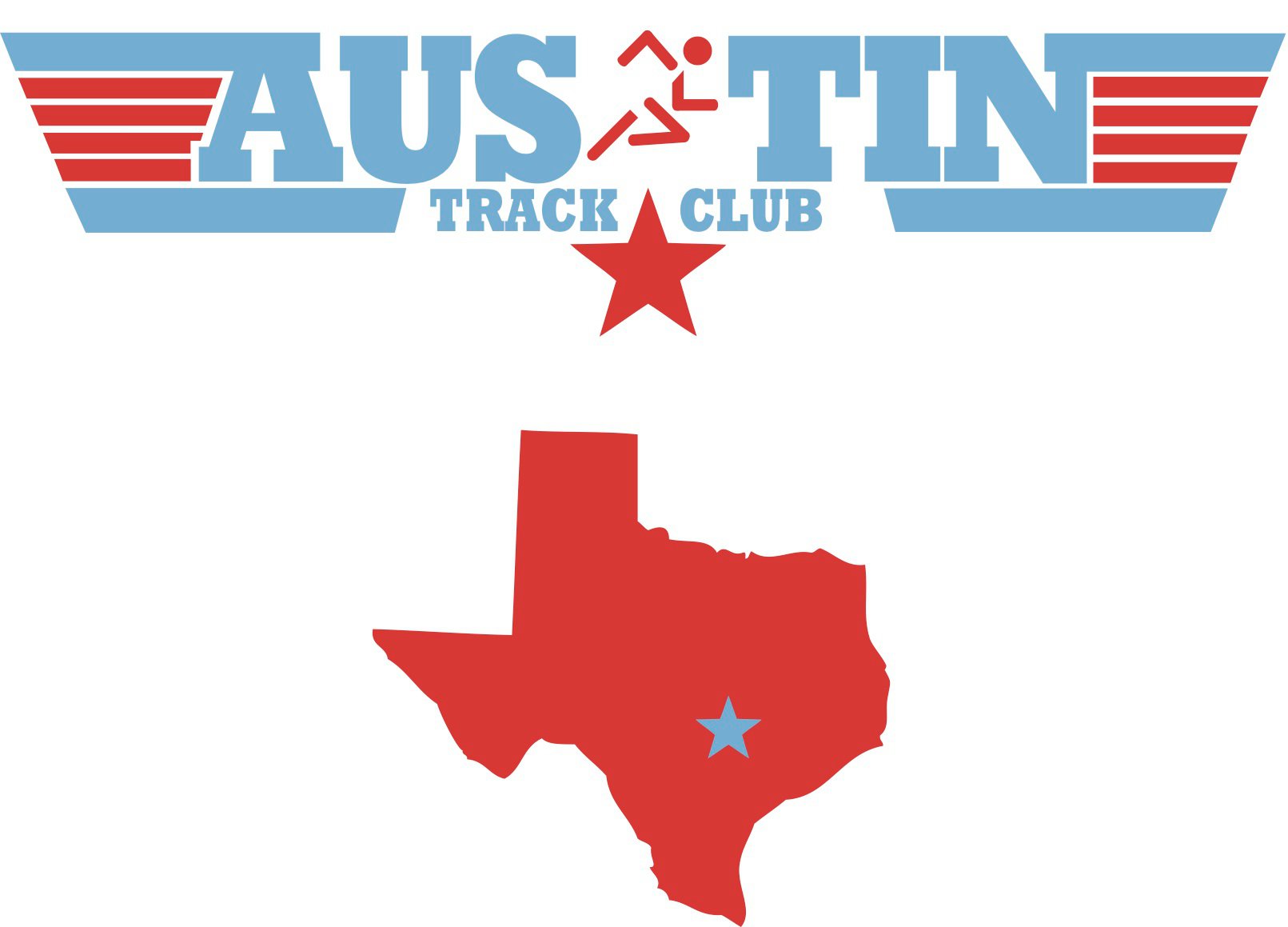 "The money we raise for the Austin TC directly supports the athletes in fulfilling their Olympic dreams," said Jacob Morse of the Austin TC. "With our stable of world class Milers, it is a great opportunity to be able to further connect them with the public, while supporting their dreams."
To become an associated club or for questions, contact BBTM's Marketing Director David Monico at david@bringbackthemile.com.
The Mile holds a special place in Track & Field and beyond because no running distance, or field event for that matter, has the history, the appeal, the "magic" of the Mile. The first sub-4 minute Mile by Great Britain's Roger Bannister in 1954 is regarded as the greatest individual athletic achievement of the 20th century (see Forbes November 18, 2005 article HERE), and no other event has produced an equivalent of the sub-4 minute Mile standard in the sport, in the media and in the public's mind.
Over the past decade, unfortunately, the Mile has lost some of its luster, and thus, the Bring Back the Mile mission is: To return the Mile to prominence on the American sports and cultural landscape by elevating and celebrating the Mile to create a national movement.
Visit www.bringbackthemile.com or contact media@bringbackthemile.com for more information.