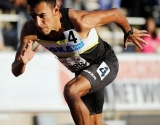 February 03, 2017
I think when it comes down to it, I just love to compete. And there's something about championship-style races. There's also something to be said about when it's time to line up... I think that that's what takes me to the next level.
By Jonathan Gault, LetsRun.com
2016 was a rough year for ...
Read More
comments