BBTM GP Tour "Pick-the-Winner"
Presented by Running Warehouse
Who ya got?! Choose below your favorite male & female Milers for The Navy Mile presented by USAA on Sunday, October 2 in our nation's capital! The Navy Mile is the sixth and final stop on the BBTM GP Tour 2016.
WIN: A pair of Under Armour shoes (MEN / WOMEN) courtesy of Running Warehouse as well as BBTM swag. Check out the prize list below the contest form.
Women's professional race at 11:15am EDT and the men's professional race at 11:30am EDT on Pennsylvania Avenue in Washington, DC.
2016 The Navy Mile Champions and Event Records
Riley Masters (WA), 4:03.73 (4:04 official)
Heather Kampf (MN), 4:38.00

BBTM Event Page & News

Event Website
THE NAVY MILE PICK-THE-WINNER CONTEST
Pick-the-Winner for both men's and women's fields and guess their winning times.
Submit and share using #BringBacktheMile, #BBTMgpTour and #TheNavyMile
PRIZES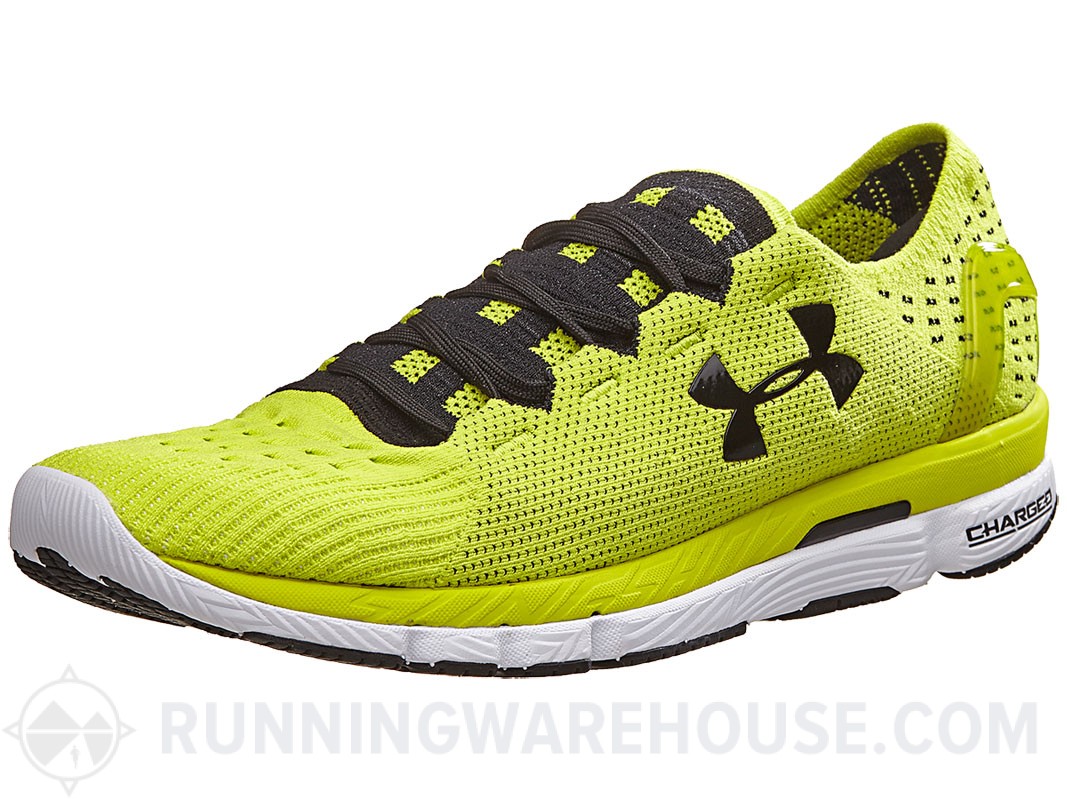 Select the closest winning time for a chance to win a pair of Under Armour shoes (MEN / WOMEN) courtesy of Running Warehouse. One male & one female will win shoes in addition to a BBTM prize package.
Pick-the-Winners and be placed in a drawing to win a random BBTM prize package. One winner from the Men's field and one winner from the Women's field will be selected.


"Pick-the-Winner" Rules
Limited to one submission. If you enter more than once, we will take your most recent entry.
One may win no more than twice in a Tour calendar year; once per gender.
For closest winning time tie-breakers, entries without decimal marks, such as 3:59, will be treated as 3:59.00; for 3:59.4, we will treat it as 3:59.40. Additionally, ties to the hundredth such as 3:59.40 we will randomly select the winner of the Running Warehouse package.
Those selecting the Men's or Women's winner will enter a random draw for one of two BBTM prize packages.
Winners will be announced via social media channels and formally notified via email within 3-5 days of contest completion.
Please allow 3-4 weeks for fulfillment of prizes. Good luck and go Mile!