Our Team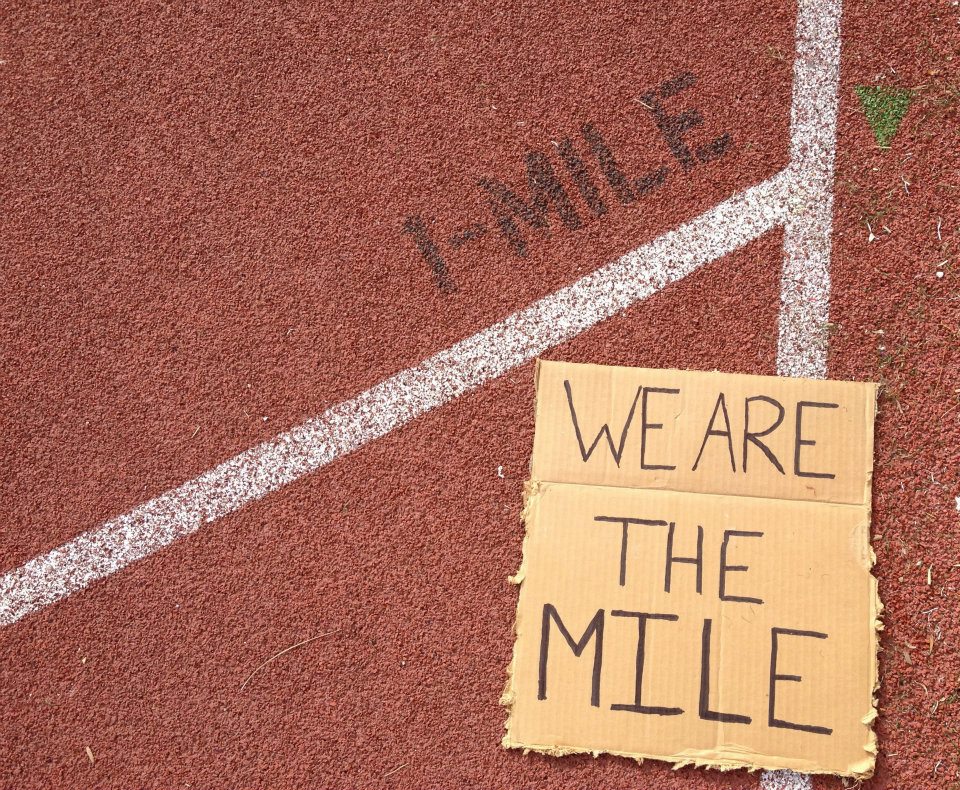 No movement or change is done in a vacuum, and Bring Back the Mile is no exception to that rule. Our campaign will succeed because of the collective power of the people – known and unknown – who step up and make it happen. The idea became "real" when in the summer of 2011 we started reaching out to people for feedback and support on the Bring Back the Mile project. We were heartened not only by the positive response ("great idea", "about time"), but moreover, by the immediate willingness to be part of the Bring Back the Mile effort ("How can I help?"). The support of the people and partners below provided the fuel for the launch of Bring Back the Mile, and we thank them.
Our Team's mission is clear: to elevate and celebrate the Mile, to truly bring the iconic distance back where it belongs – at the sport's core. The Bring Back the Mile journey has begun – all are welcome to join us under the BBTM Big Tent. Together, we can and will Bring Back the Mile!
See The BBTM Effect since 2012.
Ryan Lamppa, Founder
David Monico, Marketing Director
Established January 2012