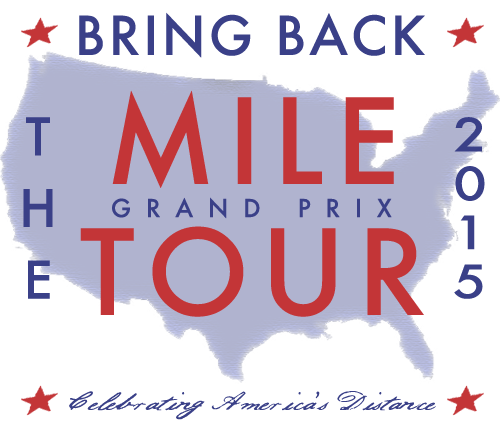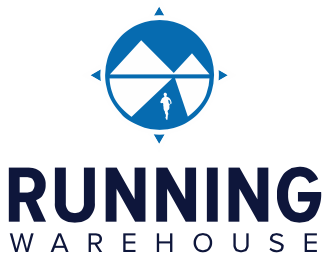 Grand Prix Standings
Through 3 of 4 races
MEN
1) Jeff See (SC), 12 points
2) Cory Leslie (SC), 10 points
2) Garrett Heath (WA), 10 pts
2) Jordan McNamara (OR), 10 pts

WOMEN
1) Heather Kampf (MN), 26 points*
2) Shannon Rowbury (OR), 10 pts
3) Gabriele Grunewald (MN), 8 pts
3) Morgan Uceny (MA), 8 pts
3) Rebecca Addison (MI), 8 pts
* Clinched 2015 BBTM GP Tour Title
Tour Prize Money Earned
Through 3 of 4 races
MEN
1) Cory Leslie (SC), $5000
1) Garrett Heath (WA), $5000
2) Jordan McNamara (OR), $4000
4) Jeff See (SC), $3800

WOMEN
1) Heather Kampf (MN), $10,000
2) Shannon Rowbury (OR), $5000
3) Rebecca Addison (MI), $3000
4) Gabriele Grunewald (MN), $2500
Bring Back the Mile GP Tour 2015
2015 grand prix tour includes four stops; total Tour prize purse exceeds $85,000 plus event bonuses; Running Warehouse's "Pick-the-Winner" fan engagement contest
The total prize purse for the four Tour events exceeds $80,000 plus a $7500 for the Grand Prix purse. Per Tour event per gender, top 6 will score points (10, 8, 6, 4, 2 and 1) with the top 4 Grand Prix scorers earning GP prize money ($2000, $1000, $500 and $250).
The Running Warehouse "Pick-the-Winner" contest offers fan engagement at each Tour stop. HOW IT WORKS: the person who picks the men's or women's winner as well as the person(s) who is closest to the men's or women's winning time at a Tour event will be in the running to win a Running Warehouse prize package, including footwear.

Tour news

2015 BBTM Mile Calendar

Athlete Bios
BBTM Grand Prix Tour 2014 final press release HERE.
Minnesota Mile - Sun, Sept 13