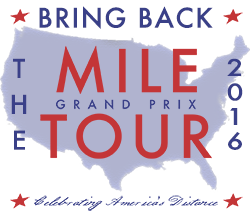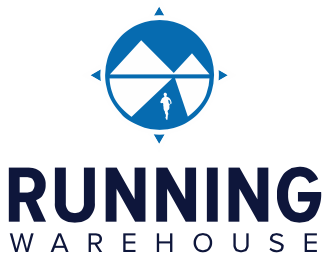 Grand Prix Standings
Through 5 of 6 races
MEN
1) Ben Blankenship (OR), 20 pts
2) Ford Palmer (NJ), 18 pts
3) Graham Crawford (NC), 14 pts
Riley Masters (WA), 14 pts
5) Matthew Centrowitz (OR), 10 pts
Kyle Merber (NY), 10 pts
Chris O'Hare (GBR), 10 pts

WOMEN
1) Heather Kampf (MN), 32 points
2) Emily Lipari (MA), 22 pts
3) Lauren Johnson (OR), 21 pts
4) Christy Cazzola (GA), 14 pts
5) Shannon Rowbury (OR), 10 pts
Tour Prize Money Earned
Through 5 of 6 races
MEN
1) Ben Blankenship (OR), $20,000
2) Matthew Centrowitz (OR), $5000
3) Riley Masters (WA), $4750
4) Ford Palmer (NJ), $4500
5) Garrett Heath (WA), $3000
Graham Crawford (NC), $3000
Chris O'Hare (GBR), $3000

WOMEN
1) Heather Kampf (MN), $12,500
2) Emily Lipari (MA), $7000
3) Lauren Johnson (OR), $5500
4) Shannon Rowbury (OR), $5000
5) Christy Cazzola (GA), $4750
Bring Back the Mile GP Tour 2016
The BBTM GP Tour 2016 returns for its third year with six events and prize money totaling more than $120,000. For the fans, the Running Warehouse Pick-the-Winner contest also returns for each event with a chance at winning great prizes, including a pair of shoes and more! #WhoYaGot?
The total prize purse for the six Tour events exceeds $120,000 plus an additional $10,000 for the Grand Prix athletes. Per Tour event per gender, top 6 will score points (10, 8, 6, 4, 2 and 1) with the top 4 scorers earning Grand Prix money ($2500, $1000, $750 and $500) plus, new this year, a $250 bonus for the Tour Performance-of-the-Year will be awarded per gender.

Tour 2016 finale The Navy Mile, Sunday, Oct 2 in Washington, DC


Tour news

BBTM Mile Calendar

Athlete Bios

PTW Contest
BBTM GP Tour Press Releases


The Navy Mile Joins BBTM GP Tour 2016


BBTM Grand Prix Tour 2016 Launch


BBTM Grand Prix Tour 2015 Summary


BBTM Grand Prix Tour 2014 Summary
Previous BBTM GP Tour Champions


2014 Jack Bolas & Heather Kampf


2015 Jack Bolas & Heather Kampf
GNC Live Well Liberty Mile - Sat, September 17
Downtown Pittsburgh, PA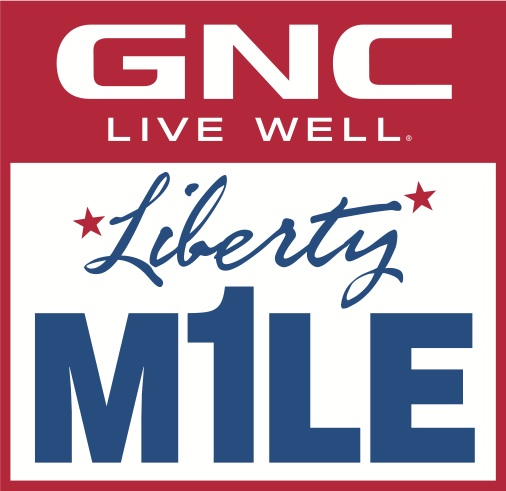 This unique 1 Mile road race is short, fast and fun for the whole family in the Steel City. It features six waves of runners from the recreational level to the elite level with competitors and participants alike. The 5th GNC Live Well Liberty Mile, offers $25,000 in American Development prize money with $5000 for each Open race champion.
BBTM Event Page & News Feed
Event Website
2016 Race Champions
Ben Blankenship (USA / OR), 4:02
Heather Kampf (USA / MN), 4:33
Race story and results HERE.
The Navy Mile - Sun, October 2