HOKA ONE ONE Adds Distance Stars to Roster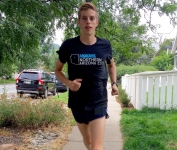 August 26, 2016
Katja Goldring and Martin Hehir bring depth, impressive resumes to Northern Arizona Elite team in Flagstaff, Arizona
GOLETA, Calif. — HOKA ONE ONE®, a division of Deckers Brands, welcomes two elite runners to its Northern Arizona (NAZ) Elite team. Joining the world class track and marathon team, Katja Goldring and Martin Hehir will join head coach Ben Rosario and his 14-member squad in Flagstaff, Arizona.

"HOKA ONE ONE NAZ Elite played a significant role in getting 19 HOKA athletes to the U.S. Olympic Track & Field Trials this year," said Mike McManus, HOKA Senior Sports Marketing Manager. "This team has become of one of the nation's top programs, and Katja and Martin bolster the roster."
With a breakthrough performance at this year's U.S. Olympic Marathon Trials, Goldring ran 2:35 in Los Angeles to place ninth. As a collegiate athlete at UCLA, Goldring competed in cross country and track, and majored in mathematics. Her current personal records stand at 15:42 for the 5000 meters and 1:14:14 for the half-marathon.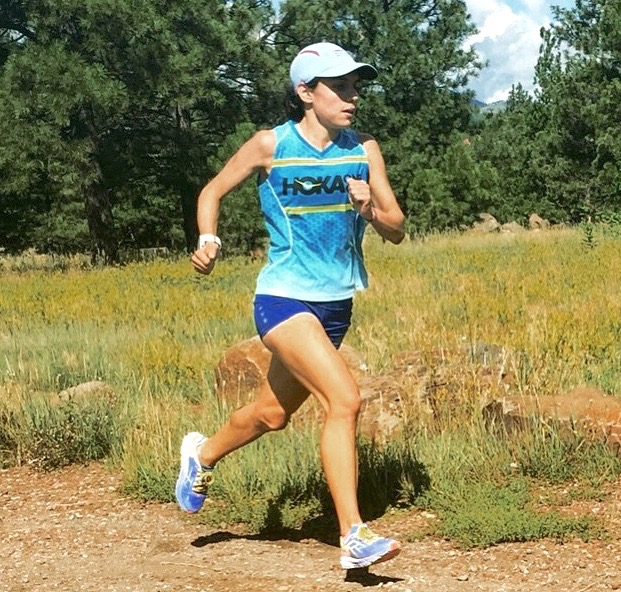 "Anyone who can run 2:35 in the hot conditions she faced in Los Angeles can run much faster in the future," said Rosario. "We expect her to be one of America's top marathoners for many years to come."
Martin Hehir, a recent graduate of Syracuse University where he was a member of the National Championship Cross Country team and also clocked a sub-4 minute Mile, placed seventh in the 10,000 meter race at the U.S. Olympic Track & Field Trials in July.
"Martin is everything we are looking for in an athlete and person," said Rosario. "He has run incredible times and finished really well on the biggest stages, but is also a team guy who leads by example with his relentless positivity."
Follow Goldring on Twitter at @robyweah and Hehir at @mardy_hehir. To find out more about the NAZ Elite team visit www.nazelite.com and follow them on Twitter at @naz_elite.