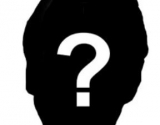 August 27, 1956
A stirring tradition of U.S. distance running is dying on the vine. What are the reasons, and what should be done to bring it back?
By David Richardson, Sports Illustrated
The most extraordinary thing about the once elusive 4 minute Mile in recent weeks has been the almost casual manner in...
Read More
comments