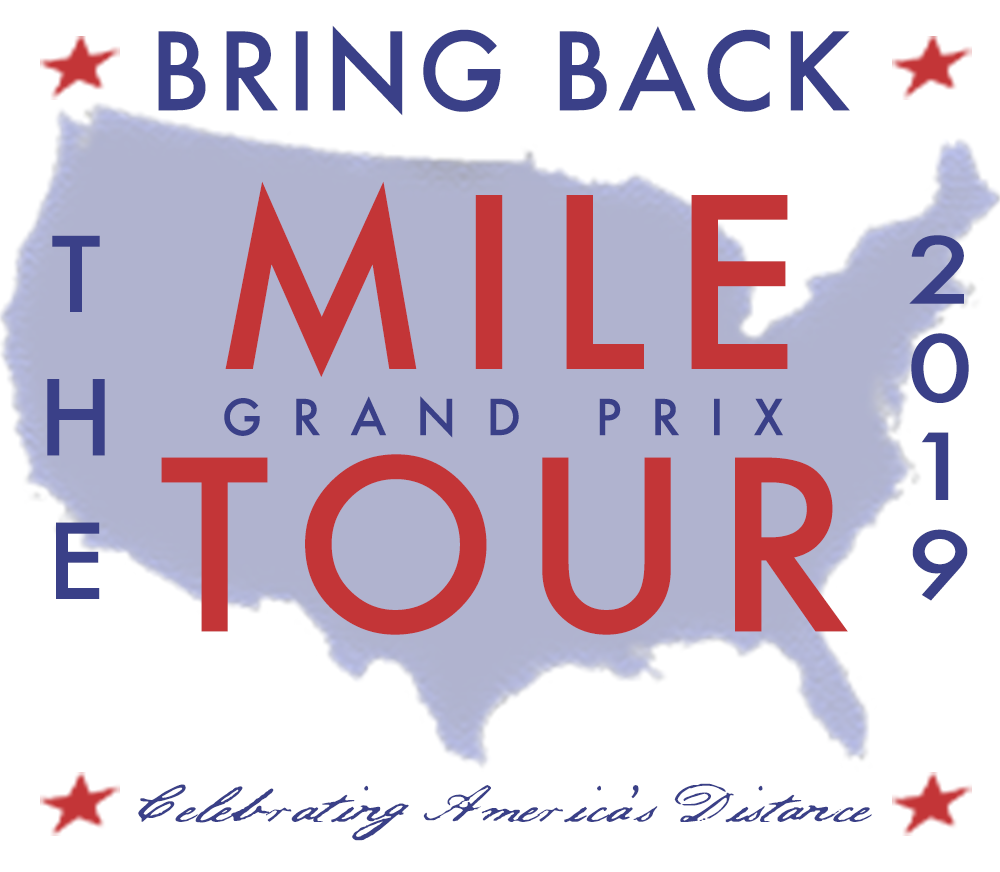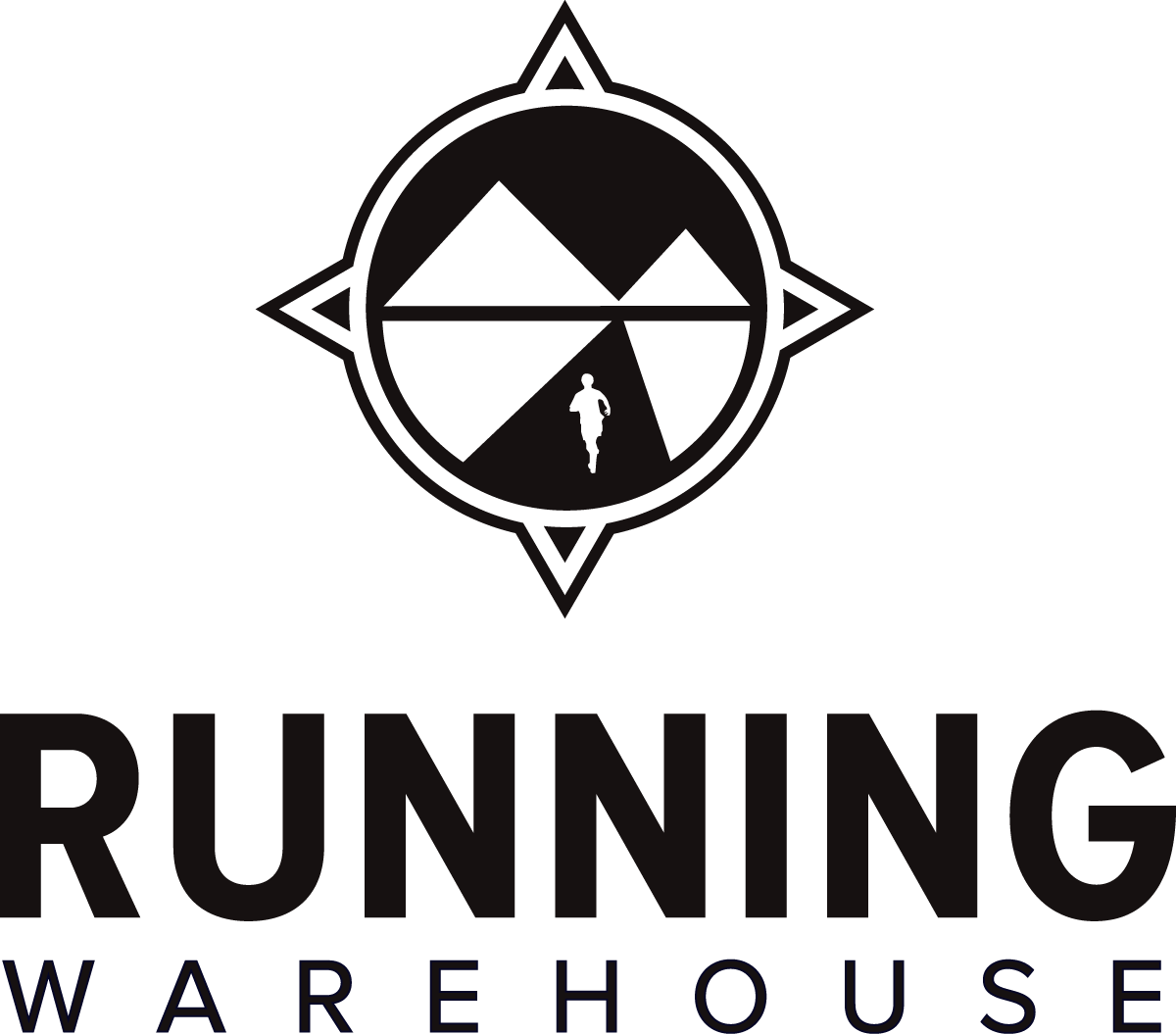 2019 Final Standings
After 5 of 5 Tour races
MEN
1) Daniel Herrera (LA), 30 points
2) Tripp Hurt (CO), 24 pts
3) Amos Bartelsmeyer (GER/WA), 10 pts
Robert Domanic (VA), 10 pts
Josh Thompson (OR), 10 pts

WOMEN
1) Heather Kampf (MN), 30 points
2) Emily Lipari (WA), 20 pts
3) Eleanor Fulton (OR), 16 pts
4) Shannon Osika (MI), 12 pts
Prize Money
After 5 of 5 Tour races
MEN
1) Daniel Herrera (LA), $11,750
2) Tripp Hurt (CO), $10,750
3) Amos Bartelsmeyer (GER), $10,333
4) Robert Domanic (VA), $5333

WOMEN
1) Heather Kampf (MN), $10,750
2) Emily Lipari (WA), $10,000
3) Nikki Hiltz (CA), $8000
4) Therese Haiss (CA), $5000
NOTE: above includes GP purse

►The return of The Tour in 2021 depends on the COVID-19 situation and whether onsite races can be held again.
Since 2014, the BBTM GP Tour has awarded more than $690,000 in prize money overall including $55,000 GP money. Due the COVID-19, Tour 2020 did not happen.
Here's to the Tour's return in 2021.