Bring Back the Mile announces Tour 2019 Best Moments winners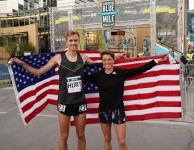 October 16, 2019
Four Mile maniacs also win Tour presenting sponsor Running Warehouse $50 gift cards and BBTM swag
Bring Back the Mile, the campaign to elevate & celebrate the iconic distance, has announced the BBTM Grand Prix Tour 2019 two "Best Moments" winners per gender. Click on the athlete name below for race story.

MEN
Daniel Herrera wins first Tour race, defends Tour title at The Navy Mile.
Tripp Hurt, in a thrilling 3-man blanket finish, takes Grand Blue Mile & first national title.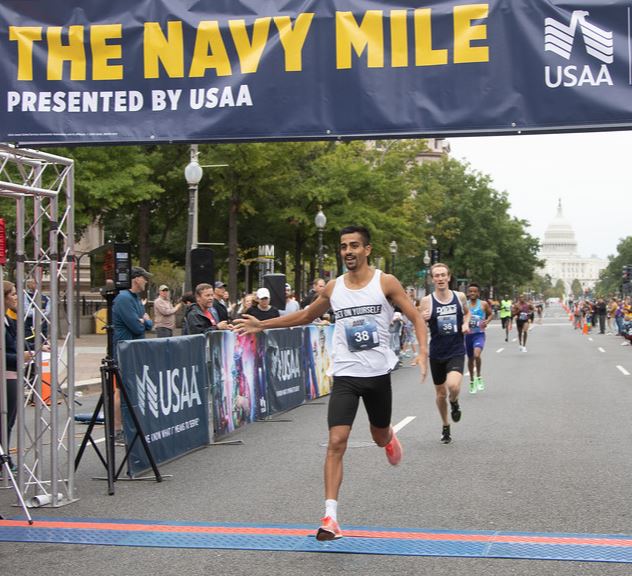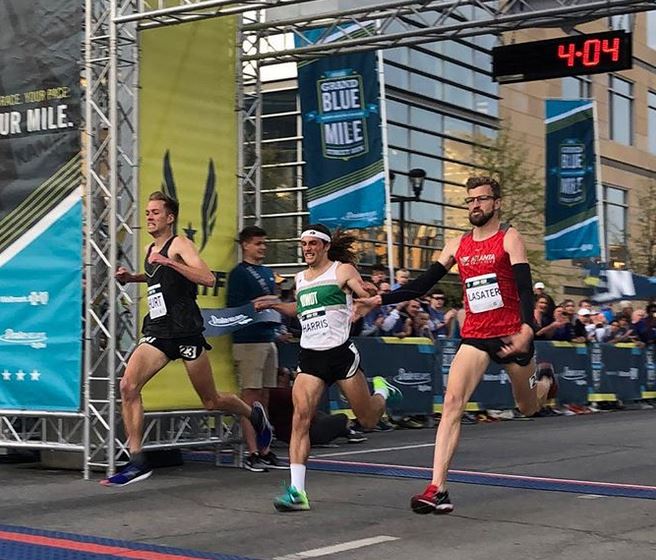 WOMEN
Nikki Hiltz wins first national title at Grand Blue Mile, also sets event record.
Emily Lipari shatters event record at The Navy Mile.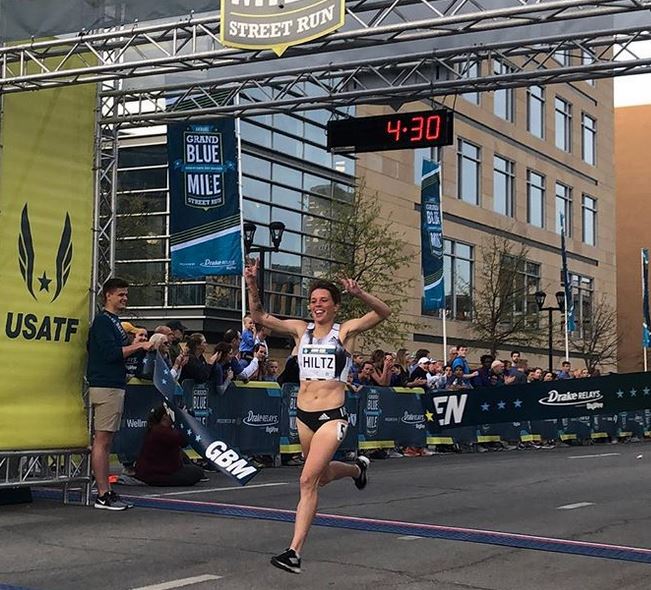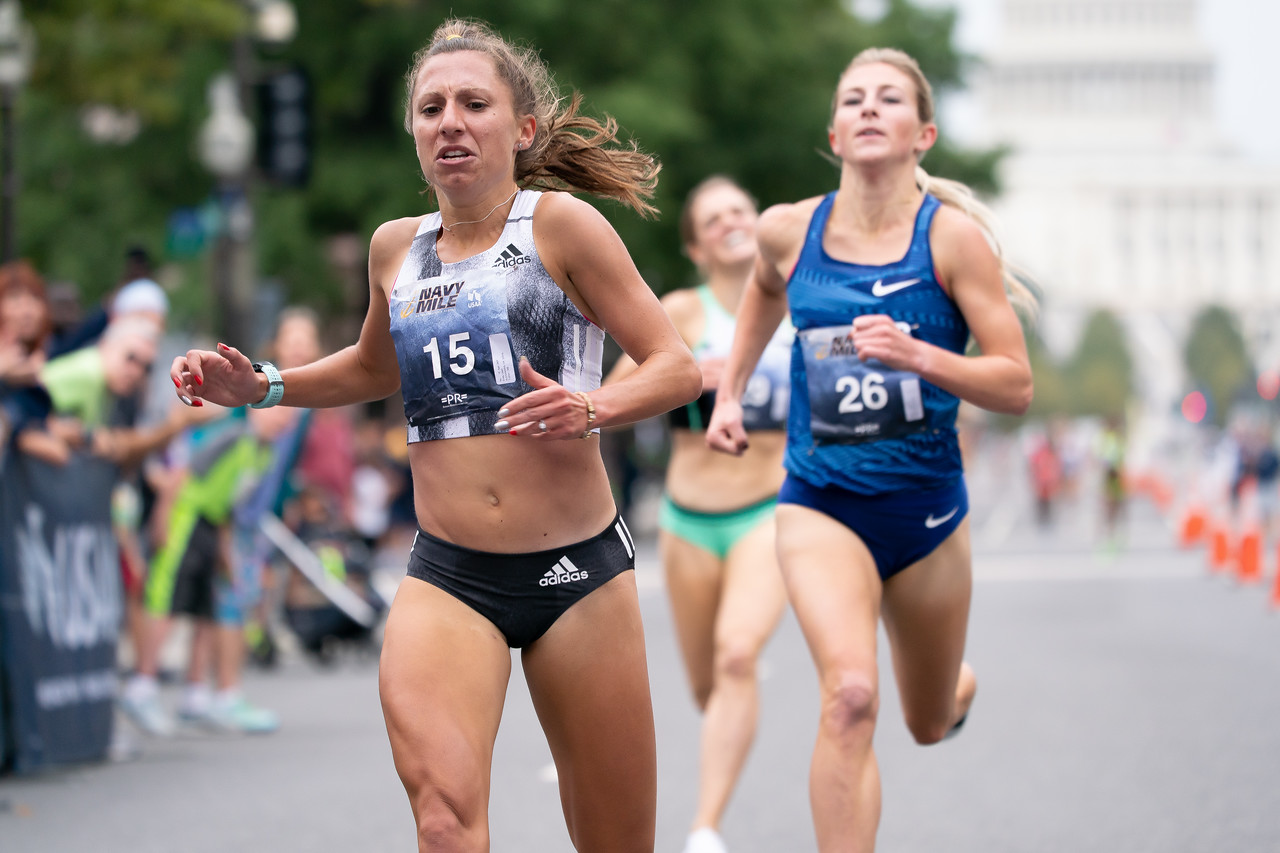 The winning moment Tour athletes will receive $500 each or $2000 overall.
From the top 4 Tour "Mile Moments" of the Year per gender, the top two Tour Moments per gender were determined by 50% fans votes, 25% presenting sponsor Running Warehouse and 25% BBTM.
From a random draw, 4 voting Mile maniacs will be awarded Running Warehouse $50 gift cards as well as BBTM swag.
Congrats to the above athletes, and we thank the fans for participating and Running Warehouse for sponsoring this online contest.
More Tour 2019 info HERE.
PHOTO CREDITS: Grand Blue Mile and Jeff Malet Photography