Bring Back the Mile Grand Prix Tour 2017 Events Announced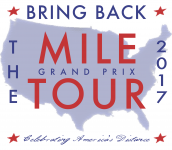 February 16, 2017
4th Tour edition includes 5 stops; total Tour prize purse exceeds $110,000; Grand Blue Mile opens 2017 season on Tuesday, April 25 in Des Moines; Running Warehouse's fan engagement contest also tied to each Tour event
SANTA BARBARA, Calif. – Bring Back the Mile, the national campaign to elevate & celebrate the storied distance, has announced the 4th edition of its grand prix tour that showcases 5 marquee events from across the country. The Bring Back the Mile Grand Prix Tour 2017, with more than $110,000 in guaranteed prize money, opens at the Grand Blue Mile in Des Moines, Iowa on Tuesday, April 25. The BBTM GP Tour 2016 titles were won by Riley Masters and Heather Kampf who three-peated.
"Like the past editions, our BBTM Grand Prix Tour again features the best U.S. Mile events that will attract top professional fields vying for large prize purses, Mile glory and Tour 2017 titles," said BBTM Founder Ryan Lamppa. "The Running Warehouse fan engagement contest will again be part of each Tour stop with a chance for Mile maniacs to win running shoes, swag and more."
Bring Back the Mile Grand Prix Tour 2017 Events
The prize purse for the above Tour events exceeds $100,000 plus a $10,000 for the Grand Prix athletes. Per Tour event per gender, the top 6 will score points (10, 8, 6, 4, 2 and 1) with the top 4 scorers earning Grand Prix money ($2500, $1000, $750 and $500) plus a $250 bonus for the Tour Performance-of-the-Year will be awarded per gender.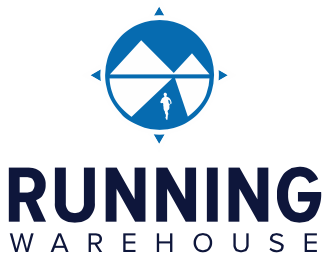 In addition, at each Tour stop, the Running Warehouse online contest also returns to engage Mile fans with the winners receiving a pair of shoes from Running Warehouse as well as BBTM prize packages.
BBTM Grand Prix Tour Champions (2014-16)
2014 Jack Bolas & Heather Kampf
2015 Jack Bolas & Heather Kampf
2016 Riley Masters & Heather Kampf
Visit www.bringbackthemile.com/tour or contact media@bringbackthemile.com for more BBTM Grand Prix Tour news and information. #Tour2017