DC Road Runners Club to Host the 2013 RRCA National 1 Mile Championship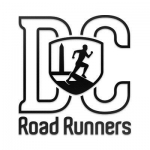 May 20, 2013
Track event, the 9th stop on the inaugural Bring Back the Mile Tour, set for Wednesday, July 24
ARLINGTON, Va. – The DC Road Runners 1 Mile Track Championships will be the host of the 2013 RRCA National 1 Mile Championship. The event is the 9th stop on the inaugural Bring Back the Mile Tour, and the RRCA is a partner of the Bring Back the Mile national campaign to elevate and celebrate the iconic distance.
The race will take place on Wednesday, July 24 in Arlington, VA at the Washington-Lee High School track. The Track Championships are FREE to all runners, member and non-member alike, but race organizers request that runners pre-register to help with planning; go to: www.dcroadrunners.org/sign-up/track-champ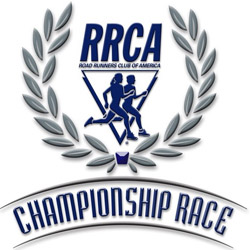 "The race follows shortly after the 2013 RunPro Camp which will be held in Arlington, VA from July 19-21," stated Jean Knaack, RRCA executive director. "We are working with race officials to keep some of the RunPro athletes in Arlington so they can compete in the 1 Mile National Championship."
Prize money will be provided by both the DC Road Runners and the Road Runners Club of America to the top male and female 1 Mile champions.
About DC Road Runners
Runners of all ages and speeds are invited to join the Washington, DC area's premier running organization, the DC Road Runners. For the past 50 years, the DC Road Runners Club has offered outstanding services to its members. The DC Road Runners is an affiliate of the Road Runners Club of America and they provide a year-round schedule of running events that offers everyone a chance to participate regardless of age, gender or athletic ability. Visit: www.dcroadrunners.org