Innovative New "RunFanShop" E-Store Opens for Running Fans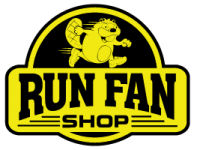 July 08, 2013
RunFanShop to carry original shirts, posters and more including Jim Ryun 3:51.1 WR t-shirts
FLAGSTAFF, Ariz. – Former specialty running store owner and meet director for the 2012 and 2013 USA Cross Country Championships, Ben Rosario, has announced that he and his wife Jen Rosario have launched an online retail store called RunFanShop.com. The site features shirts, books, DVDs and posters all geared toward the running fan.
Rosario, along with former business partner Matt Helbig, co-owned Big River Running Company in Saint Louis from 2006-12. He has long been involved in the sport as an athlete, coach and event director and believed there was a hole in the industry when it came to addressing the needs and wants of the running fan.
"Jen and I have long been frustrated that fans of running have never been able to show their support in the same way that fans of all other sports can," Rosario said. "Rather than sit around and complain we wanted to do something about."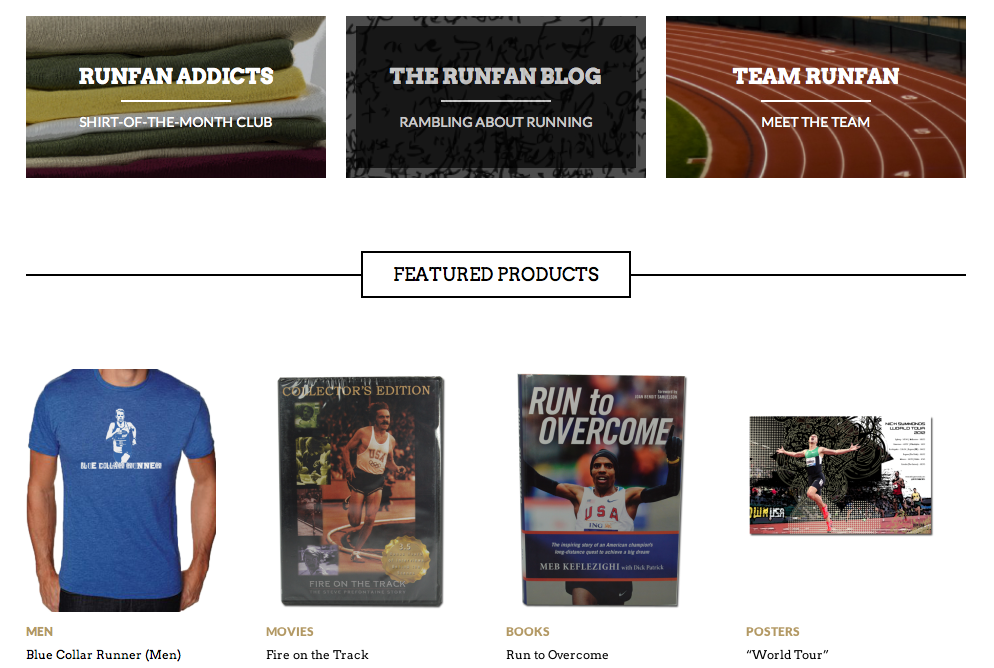 The result is RunFanShop, an online store whose entire product line focuses on the true running fan. Many of the site's shirt and poster designs are original and feature athletes with large followings. A unique "3:51.1" t-shirt plays homage to Jim Ryun and what RunFanShop says is "the single greatest distance / mid-distance race of all-time by an American." Also, for sale is the "Blue Collar Runner" T featuring Olympic Marathoner Brian Sell who reached cult-like status for his 150 mile training weeks, his ever-changing facial hair and his rise-to-the-top from humble beginnings. The "2012 World Tour Poster" features 800 meter man Nick Symmonds and highlights all of his races from a season that culminated in a fifth place finish at the Olympic Games.
Then there are books and DVDs that include fan favorites like Once A Runner, Running with the Buffaloes, Fire on the Track and many more. In addition to the actual shopping portion of the site, Rosario promises tons of content including blogs, pictures, videos and even a weekly online radio show.
"The show will sort of be like the LetsRun.com message boards come to life," Rosario said. "I'll host and bring on athletes, coaches and industry insiders as guests but we'll also take calls from listeners which I think will be a lot of fun."
The final piece of the puzzle will be Team RunFan, an elite development team coached by Rosario. The founding members of the team include 1:03 half marathoner Matt Llano, Arkansas All-American and SEC cross country champion Eric Fernandez and 2:13 marathoner Jordan Chipangama.
To learn more visit www.runfanshop.com.