National Leaders Dunne, Tamagno, Herrera Headline Deep Mt. SAC Relays Brooks High School Mile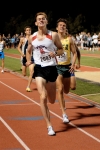 April 12, 2016
Winner qualifies for Brooks PR meet; free In-N-Out Burger card for first 1,000 sign-ups at Bring Back the Mile booth if sub-4 history is made.
From Mt. SAC Relays
The Mt. SAC Relays Brooks High School "Assault on the 4 Minute" Mile at Cerritos College in Norwalk, Calif. on Friday night, April 15, will be exciting this year for a number of reasons, and we invite you to witness history.
Exciting Reason #1 – This special event is loaded with an incredible field of prep talent including the three fastest U.S. high school outdoor Mile performers this year from the recent Azusa Meet of Champions Distance Classic:
● Connor Dunne (San Clemente), 4:04.59
● Austin Tamagno (Brea Olinda), 4:04.83
● Eduardo Herrera (Madera South), 4:04.99
Also expected in perhaps the deepest field in California high school Mile history are Jack Van Scoter (Flintridge Prep), Callum Bolger (San Luis Obispo), Phillip Rocha (Arcadia), Allen Siegler (University City), Luis Grijalva (Armijo), Alec Woodsen (Armijo), Jonathan Bay (Golden Valley), Ryan Renken (Claremont), Tommy McDonough (Hoover, Alabama) and Thomas Staines (Cheyenne Mountain, Colorado).
Exciting Reason #2 – One or more of these athletes could break 4 minutes in the Mile, and you will want to be there. Don't miss it, grab your friends and go see it in person. Leave your house and get down to Cerritos College, rub elbows with people and be able to say "I was there!" Anyone can watch it on a tiny little three inch screen but to witness history in person is quite another thing… this will be fun and memorable.
Exciting Reason #3 – Winner automatically qualifies for the Brooks PR meet later this year in Seattle. This event is always outstanding, fast and exciting, and the athletes will race intensely for that coveted spot!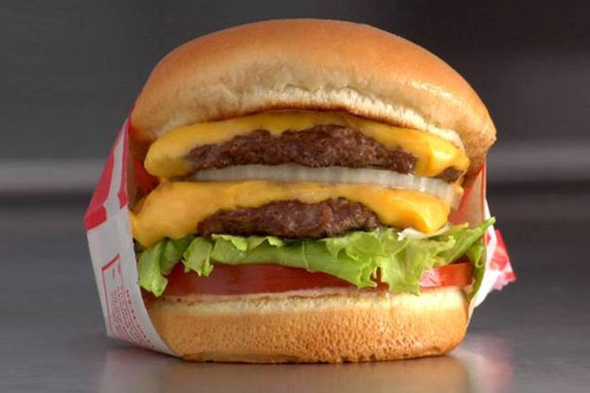 Exciting Reason #4 – If someone breaks 4:00 in the Mile on Friday, April 15, 2016, at the Mt. SAC Relays in the Brooks HS Mile then the first 1,000 people in attendance who have signed up that day at the Bring Back the Mile booth will receive a free In-N-Out Burger card as our way of saying thanks for being there when history was made.
Did you know? Jim Ryun and Lukas Verzbicas are the only two U.S. high school boys to break 4 minutes in the Mile at a HS-only competition, 3:58.3 in 1965 and 3:59.71 in 2011, respectively.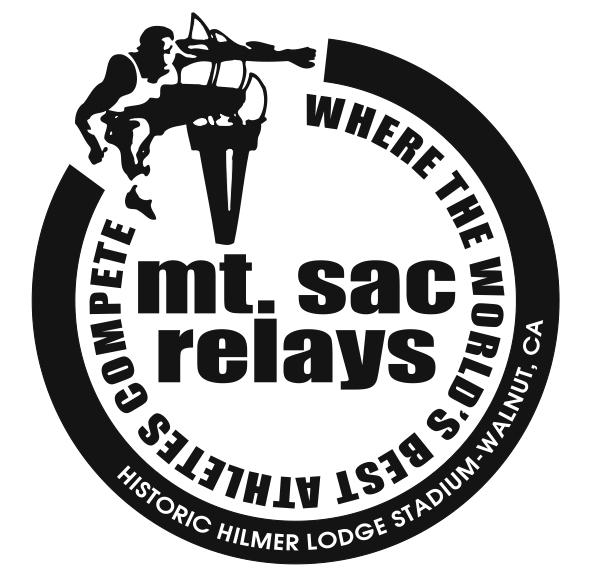 So get out of your house, come watch with us at Cerritos College and possibly share an In-N-Out Burger with us. There's nothing like being there!
Event information, including schedule, can be found at: mtsacrelays.com