Bring back the Mile to prep track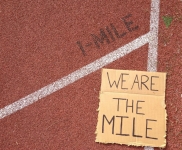 April 06, 2016
At no level should the coveted 4 minute mark be as significant today as it is for the high school runner.
By Jon Gast, The Advocate
Go to a high school track meet and there's a good chance you'll hear something remarkable. Runners, and even coaches, will find themselves referring to the Mile run.
It reflects just how much "the Mile" is ingrained into the American running culture even though the Mile run has nearly disappeared from the high school event list, especially here in Wisconsin.
Last June marked the 50th anniversary of what perhaps is the greatest high school athletic achievement that has ever taken place in this country.
Continue reading at: greenbaypressgazette.com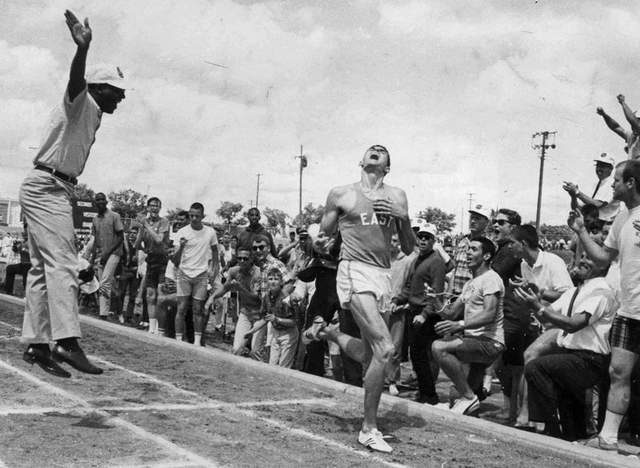 Jim Ryun has run the most sub-4 minute Mile races for a high schooler, five (5), including the first sub-4 in a high school-only race and the only state meet sub-4 (3:58.3 at the 1965 Kansas State Meet, photo above).