In intimate tour, Prefontaine's sister shares iconic runner's life story, hometown
May 30, 2018
"It was his attitude of that ultra confidence. It wasn't so much about the running. It was about his spirit. There was something kind of magical."
By Andrew Greif, The Oregonian / OregonLive
COOS BAY — Linda Prefontaine thought she'd never move back to her hometown.
But not only did she return to Coos Bay last year, she did something else even more unexpected: At 64, she bought a minivan and became a tour guide.
From May to October, she spends a few mornings a week waiting in a hotel parking lot outside her Honda Odyssey with satellite radio playing '70s standards and a cooler of drinks tucked behind the driver's seat, waiting for guests to arrive.
Over the next eight hours, she'll drive them from bays to beaches, murals to a marina, gardens to a gravesite. This was not her retirement plan. But she'd contemplated moving home after her mother died in 2013, and after she informally showed a few Facebook friends the sights that were important to her brother during his childhood, a lightbulb went on. Would others be interested, too?
Yes.
Since her "Tour de Pre" began officially one year ago, fans of Steve Prefontaine have come from as far as New York, Florida and even the United Kingdom. One even called it "a top-10 day of my life."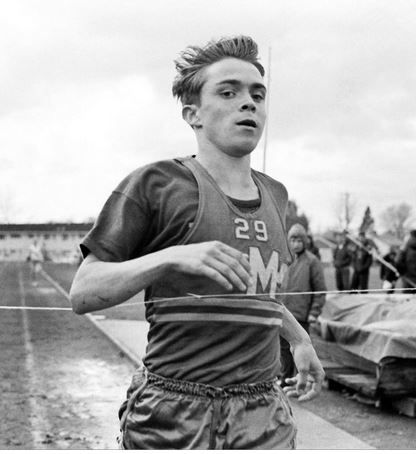 Linda worked for more than 30 years in the timber industry in Eugene but considers herself a storyteller at heart. And there is quite a story to tell here: of a city that once boomed, a track that once roared and a barrel-chested brother two years her senior who was incandescent in life and remains America's most iconic runner 43 years after his death.
The story is well known. Everyone at this weekend's 44th Prefontaine Classic at Eugene's Hayward Field -- the last edition of the meet before the storied stadium is torn down and rebuilt -- will know at least a piece of it.
Yet no one, Linda firmly believes, knows as much about or is as qualified to share it as she.
Continue reading at: oregonlive.com