Olympians Converge on Austin to Chart Future of Professional Track & Field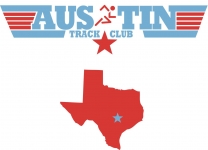 November 27, 2012
Olympic silver medalists Leo Manzano and Adam Nelson as well as Amy Acuff, Amy Yoder Begley and top coaches expected at Texas summit; Flotrack.com to stream live; free track & field clinic post-event
AUSTIN, Texas – (November 27, 2012) – The Austin Track Club is presenting the Professional Track & Field Summit at the Hilton Garden Inn in Austin from 11:00am – 3:00pm on Thursday, December 6, 2012. The Summit will bring together some of America's top track & field athletes and coaches, along with race directors, marketers and administrators to develop ways of expanding the professional opportunities available in track & field. Olympic silver medalists Leo Manzano (below, right, PhotoRun) and Adam Nelson, along with Olympians Amy Acuff and Amy Yoder Begley, will provide the athletes' perspective on making the sport financially viable for the athletes while advancing America's resurgence in the track & field and distance running world.
Building off of Team USA's recent success in London, many track & field athletes are exploring innovative ways to market themselves and keep their sport in the public eye – a daunting challenge in the four years between Olympic Games. Austin Track Club manager and former University of Texas stand-out Jake Morse says, "The life of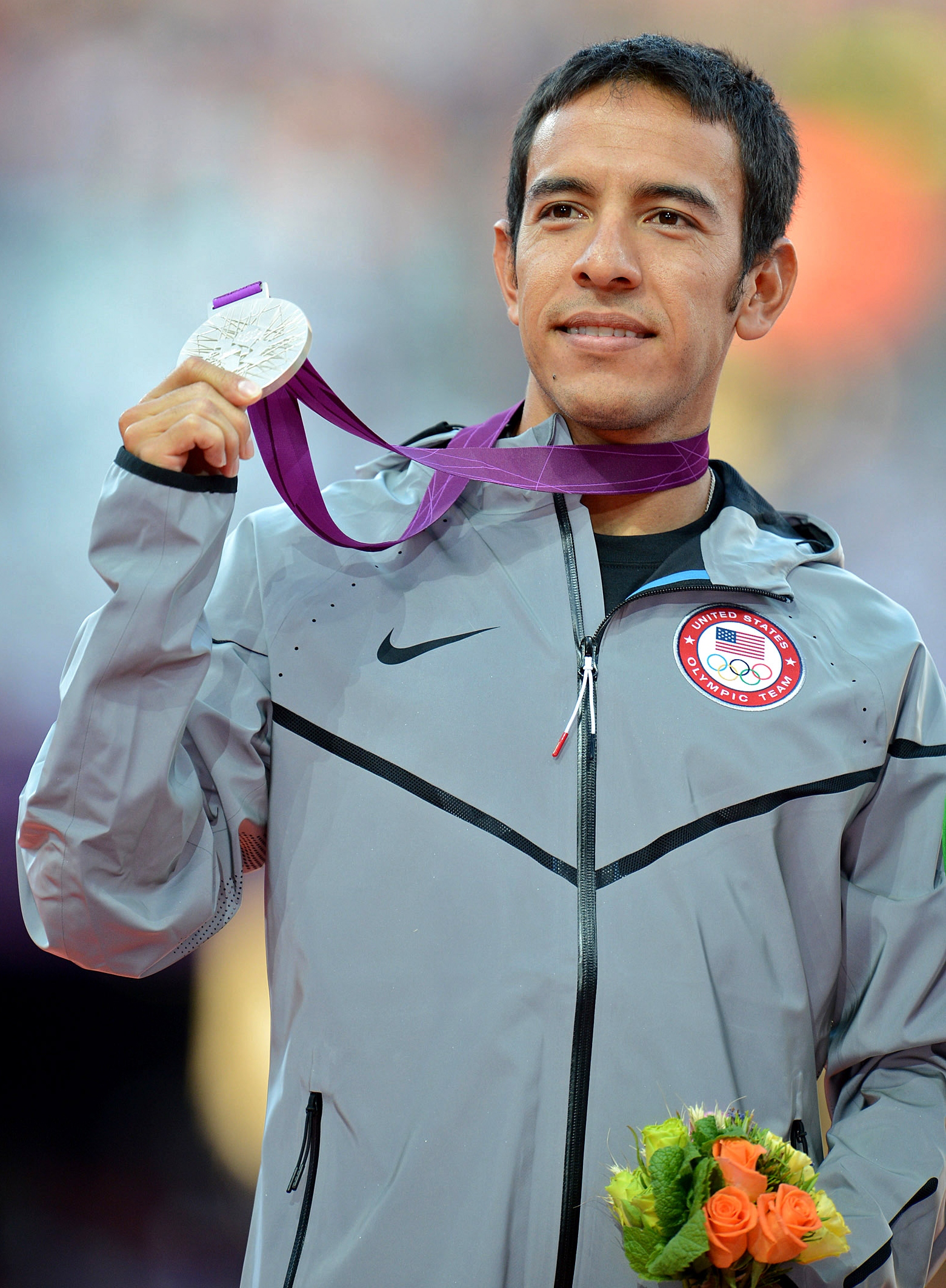 a pro track athlete is not what most people think about when they hear 'professional sports'. Track athletes often struggle to make ends meet, trying to pull together sponsors, competing as much as possible and balancing day jobs with the demands of training and travel. It's extremely challenging, and it keeps many athletes from reaching their full potential."
Summit director George Perry hopes that attendees leave with a better sense of how track & field athletes can create value for their sponsors and their training clubs. "The accomplishments, personalities and personal stories of our athletes are so rich, and give this sport so much potential. Every year we see how excited people are to participate in road races here in Austin. We want to see those participants become fans of the sport's elite."
Also taking the stage at the Summit will be Austin Track Club head coach Ryan Ponsonby; Rogue Running head coach Steve Sisson; Michael Madison from Gilbert's Gazelles; Ben Hahn of The Mancos Project; Jenny Scherer of the Track & Field Athletes Association; Keith Hanson from the Hansons-Brooks Distance Project; and Jack Wickens from the USATF Foundation. Following the Summit, many of the participating athletes will lead a free track & field clinic for Austin-area middle and high school athletes.
The Summit will be live streamed at Flotrack.com, and admission to the Summit is free and open to the public.
About the Austin Track Club
The Austin Track Club is a non-profit organization based in Austin, Texas. Its mission is to facilitate competitive opportunity, develop aspiring talent and promote the sport of track & field. Austin Track Club members include Olympic medalists Leo Manzano and Trey Hardee. For more information, go to: www.austintrackclub.com