Qualify for the 2014 Brooks PR Invite at Mt. SAC Relays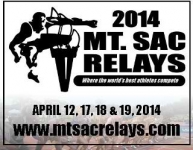 March 18, 2014
Two fastest boys and girls at Brooks PR Mile on April 18 earn June 21 spots in Seattle
From Brooks Running
The iconic Mt. SAC Relays are nearly here, and in preparing for some of the most impressive races of the outdoor season, we're introducing the Brooks PR Mile set for Friday evening, April 18 in Walnut, California.
The fastest two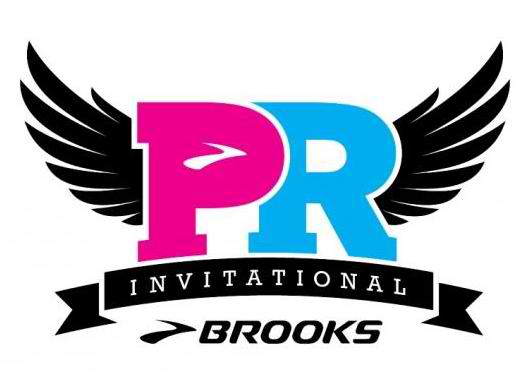 boys and the fastest two girls in the Mile run at Mt. SAC will automatically qualify for the 2014 Brooks PR Invitational.
They'll join the rest of the invitees on the track on June 21 in Seattle. Invites to the meet go out now through the rest of the track season. Be sure to join the conversation on social media with the #MyPR hashtag.
Brooks begins sponsoring the prestigious Mt. SAC Relays and Mt. SAC Cross Country Invitational this year. In conjunction with the PR Invitational, Inspiring Coaches Program and other meet sponsorships, Mt. SAC deepens the number of ways Brooks is committed to the running, particularly in inspiring young runners to participate and compete in the sport.
For the Mt. SAC Relays 2014 schedule and more, go to: www.mtsacrelays.com