December 29, 2014
Inspired by U.S. Olympian Jim Ryun. A great Miler, striding so sleekly along, and I wanted to run the Mile, too.
By Bob Brody, The Record
Week after week I drilled with our team, and week after week I watched from the field as my colleagues went head-to-head against the local competition on the track. I was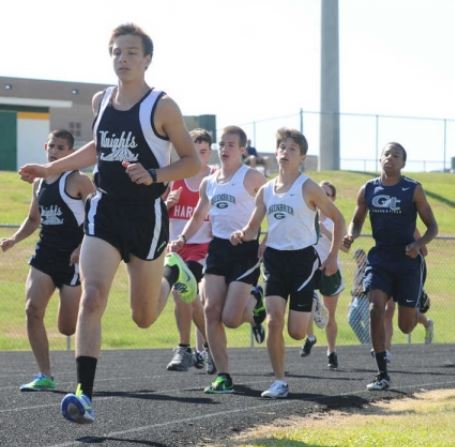 left out of the action, feeling every inch a failure.
I'm running around the oval running track near the water tower that looms over the football field at Fair Lawn High School on a...
comments