State Mile Guide: #9 New Hampshire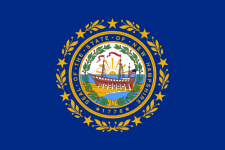 September 19, 2013
Date of Statehood: June 21, 1788
Capital: Concord
Motto: Live Free or Die
New Hampshire may be one of the smallest states in the Union, but the Live Free or Die state has produced some oversized talents. One of the best American female Milers ever, Lynn Jennings, was a Granite Stater and produced the fastest Mile from the state in 1990, when she ran 4:24.14.. The all-surface champion Jennings also won the 10,000m bronze medal at the 1992 Barcelona Olympics, the first U.S. women's distance medal on the track.
For the men, Russell Brown lit up the track collegiately for the Stanford University Cardinal and produced one of the fastest Miles as a member of the Oregon Track Club, clocking 3:51.45 in 2011.
New Hampshire is still looking for its first sub-4 Mile on its soil. In 1974, Jack McDonald came within a second of doing so.
Petition New Hampshire Interscholastic Athletic Association NHIAA) to Bring Back the Mile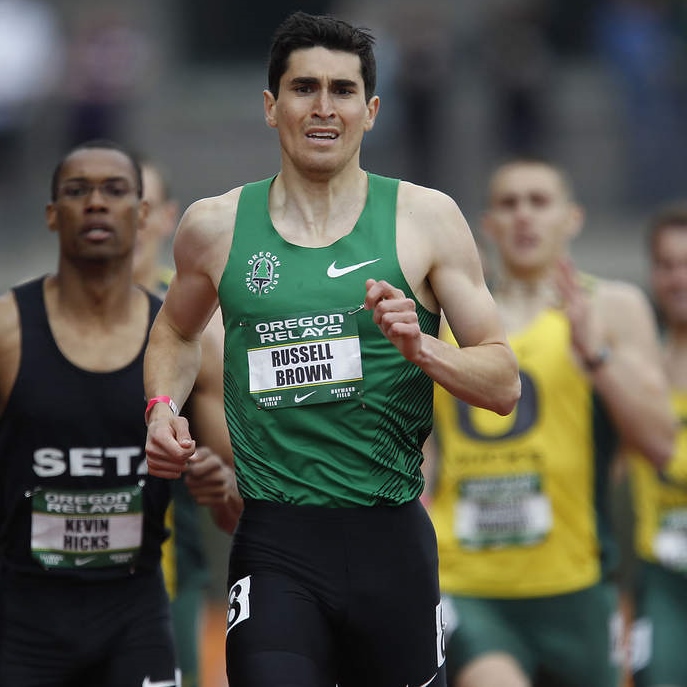 Russell Brown leads all Granite Staters with a 3:51.45 in 2011 as a member of the Oregon Track Club.
STATE RECORDS
New Hampshire Soil
Male: Jack McDonald, 4:00.9i, 1974
Female: Abbey D'Agostino, 4:34.15i, 2013
i = indoors
Granite Stater
Male: Russell Brown, 3:51.45, 2011
Female: Lynn Jennings, 4:24.14, 1990
BOYS:
Mile: Francis Hernandez, 4:09.21, Bishop Guertin, 2010
1600m: Cory Sinotte, 4:12.04, Manchester Central, 2009
GIRLS:
Mile: Chantelle Dron, 4:48.93, Manchester Central, 2005
1600m: Chantelle Dron, 4:47.13, Manchester Central, 2005
JOIN BBTM
BBTM's state-by-state Mile guide is being produced to share the rich story of each state's history with the Mile, a distance regardless of age, gender or fitness-level, that everyone understands. If you consider yourself a Granite Stater T&F sage and would like to help us fill out our guide, email milemaniac@bringbackthemile.com. We welcome your support and feedback!
REFERENCES
General State Info: http://en.wikipedia.org/wiki/new_hampshire