Grand Blue Mile Opens BBTM Grand Prix Tour 2019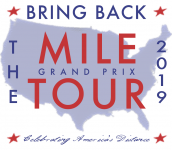 March 26, 2019
6th Tour edition presented by Running Warehouse showcases 5 leading U.S. Mile races and top Mile athletes; total Tour prize purse exceeds $110,000
SANTA BARBARA, Calif. – Bring Back the Mile, the national campaign to elevate & celebrate the iconic distance, has announced the 6th edition of its grand prix tour, featuring 5 top U.S. events and offering more than $110,000 in guaranteed prize money. The BBTM Grand Prix Tour 2019 presented by Running Warehouse opens its season at the Grand Blue Mile in Des Moines, Iowa on Tuesday, April 23. The Tour 2018 titles were won by rising stars Daniel Herrera and Emily Lipari, who defended her grand prix crown.
"We welcome the Mile events and presenting sponsor Running Warehouse to this year's Tour as we anticipate another year of exciting racing action over the storied distance," said Ryan Lamppa, BBTM Founder. "In addition, new this year, Mile fans will help decide the best Tour 2019 moments for athlete bonus money and contest swag."
BBTM Grand Prix Tour 2019 Events
► 10th Grand Blue Mile: USA Road Championships
Des Moines, IA, Tuesday, April 23, $25,000 plus $2500 course record bonus
► Inaugural Virginia Mason Memorial Downtown Yakima Mile
Yakima, WA, Saturday, June 8, $23,800 plus $5000 state record bonus
► 8th Fleet Feet Liberty Mile
Pittsburgh, PA, Friday, August 9, $23,000
► 24th Aetna Falmouth Elite Mile
Falmouth, MA, Saturday, August 17, $15,000 plus time & event record bonus money
► 5th The Navy Mile
Washington, DC, Sunday, October 6, $15,000 plus event record bonus
The Tour athletes will compete for a guaranteed events' prize purse of $101,800 plus a $10,000 Grand Prix payout. Per Tour event per gender, the top 6 will score points (10, 8, 6, 4, 2 and 1) with the top 4 scorers earning Grand Prix money ($2000, $1000, $600 and $400) plus new this year: a $1000 bonus per gender ($500 and $500) for the top two Tour Moments.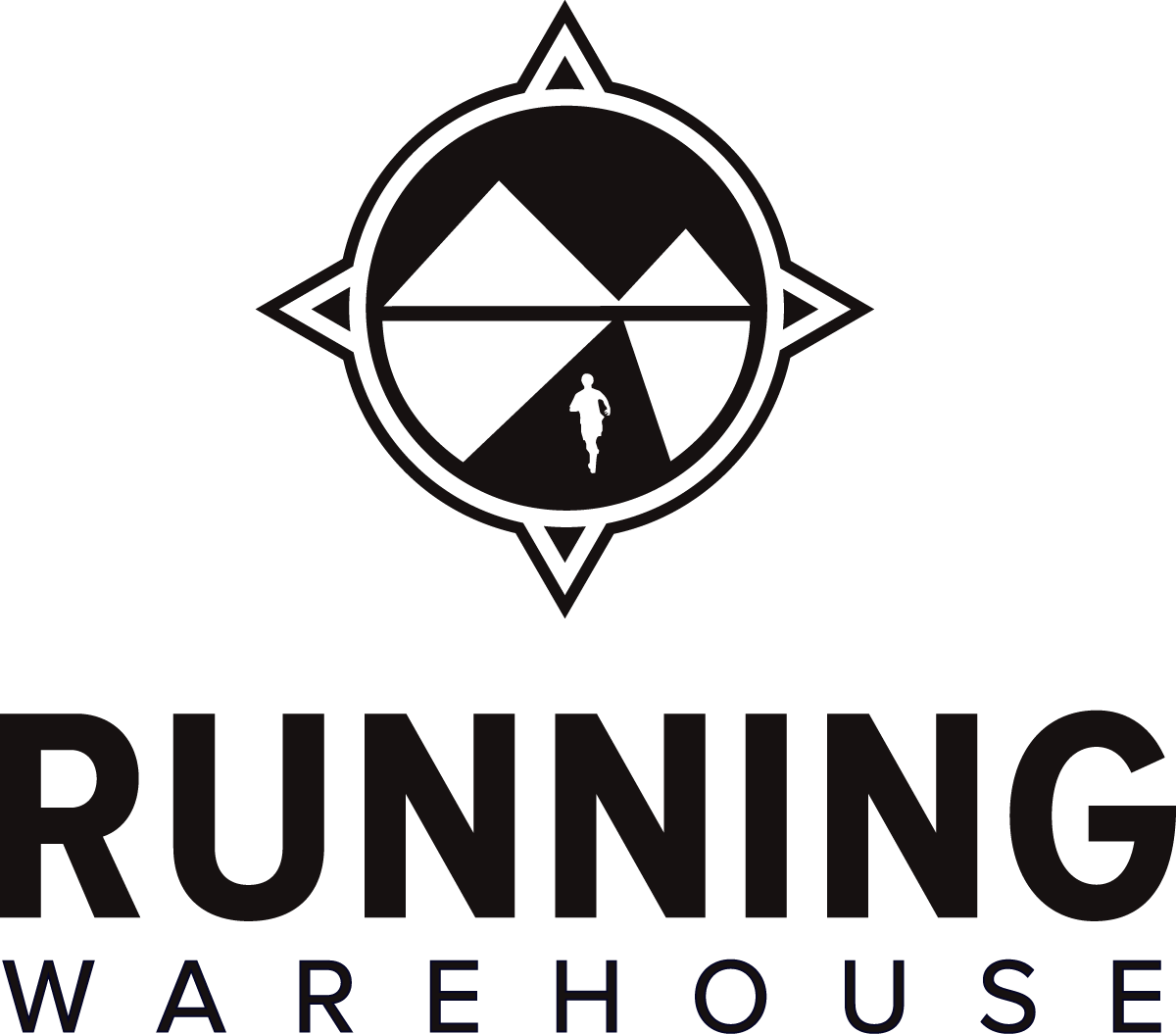 From the top 4 Tour "Mile Moments" of the Year per gender, the top two Tour Moments will be awarded $500 each based on a vote of 25% Running Warehouse, 25% BBTM and 50% fans.
In addition, 4 voting fans of the Tour Moments, from a random draw, will receive Running Warehouse gift cards as well as BBTM swag.
BBTM Grand Prix Tour Champions (2014-18)
2014 Jack Bolas & Heather Kampf
2015 Jack Bolas & Heather Kampf
2016 Riley Masters & Heather Kampf
2017 Ben Blankenship & Emily Lipari
2018 Daniel Herrera & Emily Lipari
Visit bringbackthemile.com/tour or contact media@bringbackthemile.com for more BBTM Grand Prix Tour news and information. #Tour2019