Dr. Sport: Catching Up to Bannister Was Thrill of a Lifetime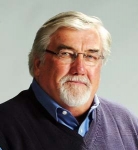 January 06, 2013
By Greg Douglas, Vancouver Sun
SCENE & HEARD: Lorne Evans was seven years old when his mom, who worked at the PNE, snuck him into Empire Stadium to watch England's Roger Bannister and Australian John Landy compete in what would become known the world over as the Miracle Mile. The date was Aug. 7, 1954, when a spanking new Empire Stadium first opened its gates to welcome the British Empire and Commonwealth Games.
It was a classic showdown of the world's first two sub-4 minute Milers that became the lead story in the first issue of Sports Illustrated. With 35,000 enthusiastic onlookers jammed into the new facility, Landy was in the lead 90 yards from the finish line when he looked over his left shoulder as Bannister passed him on the right. Bannister won by five yards in a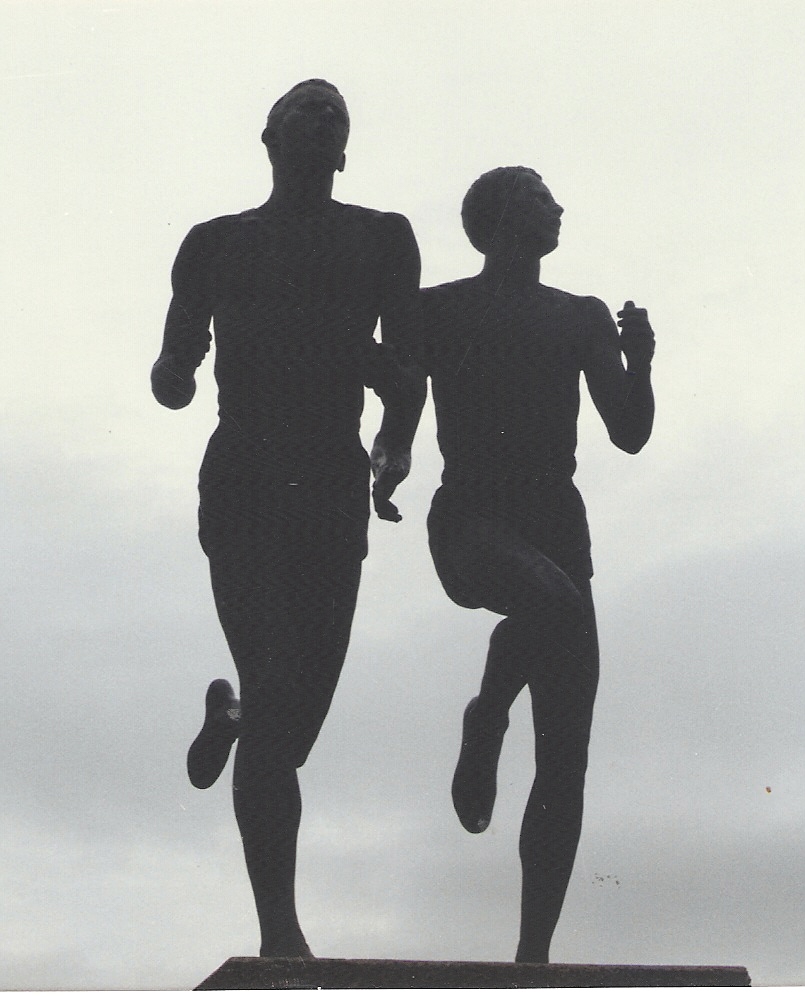 time of 3.58.8 with Landy finishing at 3.59.6. A statue of that dramatic moment now adorns the main entrance to the PNE.
"Roger Bannister became my instant boyhood idol," Evans says today, some 58 years later. "I got involved in cross-country running at Burnaby North High and went on to run with the Burnaby Striders and Vancouver Olympic Club. It was all because of Mr. Bannister."
Continue reading at: vancouversun.com