Hammond Wins Blue Shoes Mile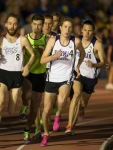 April 12, 2014
Furman Elite athlete sets PR to lead an event record of six men under 4 minutes
From Furman Athletics
GREENVILLE, S.C. -- A record six athletes posted a sub-4:00 time in the Blue Shoes Elite Mile, which was held Saturday night in conjunction with the 17th Blue Shoes Invitational at the Irwin Belk Track Complex for Track & Field and Kelsey-West Track in Greenville.
Furman Elite's Michael Hammond won the Blue Shoes Elite Mile event, turning in a personal record of 3 minutes, 57.70 seconds. Hammond, a former All-American at Virginia Tech, is in his first year with Furman Elite.
"My train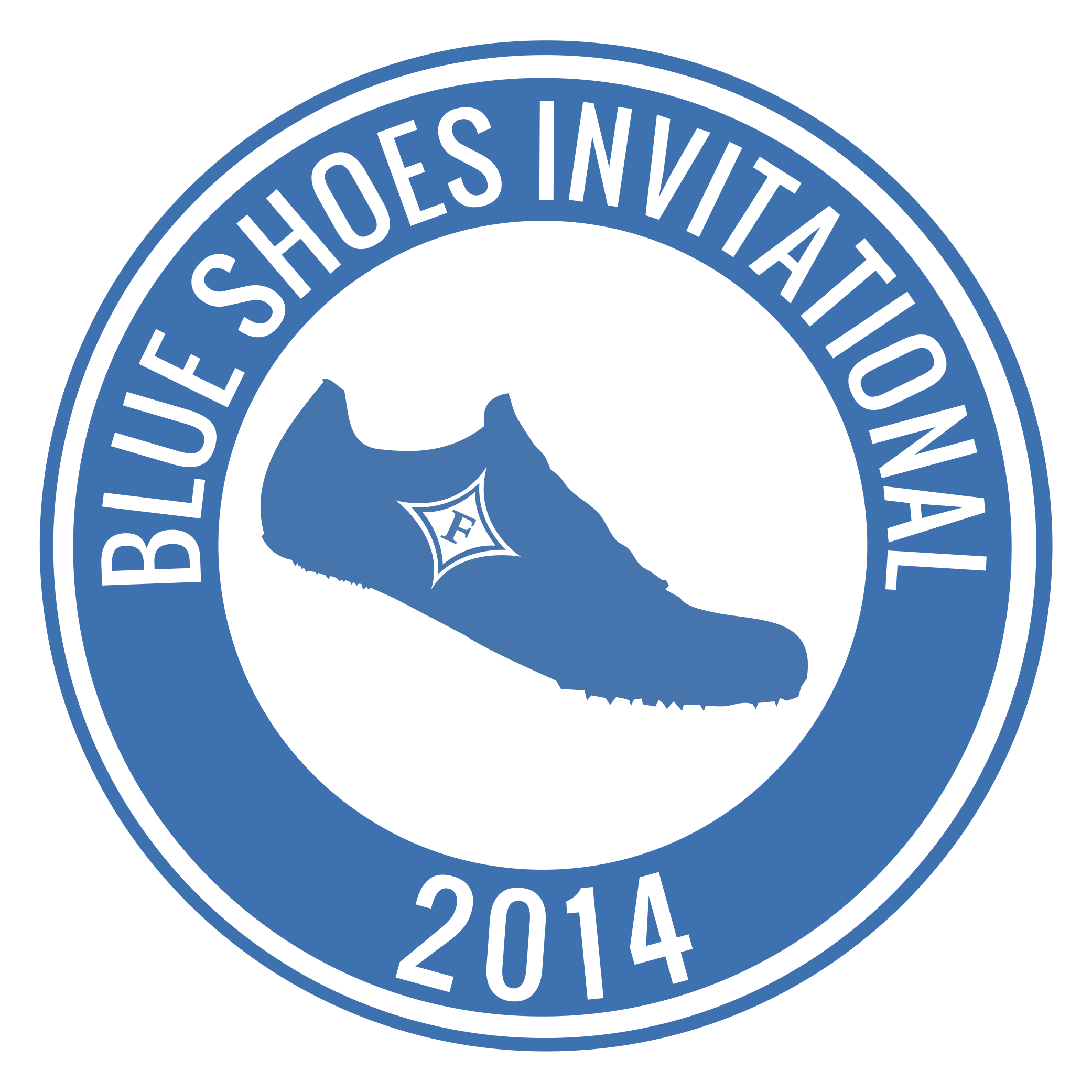 ing partner Jeff See did a good job of setting the pace for us tonight," said Hammond after the race. "The pace was a little quick at first. The third lap was a little slow, but we were able to pick it up in the last lap."
Jake Edwards, a former Ohio State runner who trained under Paladin head coach Robert Gary during his collegiate career, was second at 3:58.09, also a PR. Furman Elite's Jack Bolas placed third at 3:58.53, while Matthew Elliott of Brooks crossed the line in 3:58.94 for fourth place. NC State's Andrew Colley recorded a time of 3:59.34, then Joe Stilin of ZAP Fitness rounded out the sub-4:00 performers at 3:59.75. All eligible Milers earned $500 for breaking 4 minutes.
Blue Shoes Mile
Greenville, SC, Saturday, April 12, 2014
MEN
1) Michael Hammond (SC), 3:57.70, $500
2) Jake Edwards (OH), 3:58.09, $500
3) Jack Bolas (SC), 3:58.53, $500
4) Matthew Elliott (SC), 3:58.94, $500
5) Andrew Colley (NC), 3:59.34
6) Joe Stilin (NC), 3:59.75, $500
7) Graham Crawford (NC), 4:00.01
Complete meet results at: www.furmanpaladins.com