Bring Back the Mile Marks First Year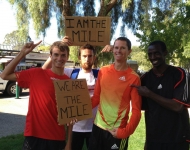 January 16, 2013
National movement to elevate and celebrate storied distance to expand beachhead in 2013; first-year anniversary contest ends Sunday, January 20, 2013
SANTA BARBARA, Calif. – (January 16, 2013) – On Friday, January 18, Bring Back the Mile, launched with a YouTube trailer video called "I am the Mile", will mark its first year, and the national movement to elevate and celebrate the storied distance plans to create more "buzz" and expand its beachhead in the coming year.
"Our Year One objectives were to showcase the Mile, to remind people how special the Mile was and is, and moreover, to create a foundation to further promote the most recognized and relatable distance in the sport and beyond, and we accomplished all three in 2012," said Ryan Lamppa, Bring Back the Mile Founder. "With the athletes, events, sponsors, supporters and fans, we expect 2013 to be a banner year for the Mile."
Amongst its accomplishments in the first year, BBTM connected with athletes young and old, prep and pro, who shared stories about what the Mile means to them.
BBTM's Four Focus Areas
• Promotion: Supporting events, athletes and participants to make the most of every Mile.
• Outreach: Connecting with Mile Maniacs, the media, fans and the general public who have an emotional connection with the storied distance.
• History: Sharing the "magic" of the Mile as well as the stories of those who made and make it great.
• Lobbying: To replace the misfit 1600 meters with the Mile at the high school level through our state federation petition.
In honor of BBTM's first year, the #IAMTHEMILE Anniversary Video Contest was announced in December 2012, and submissions must be received by Sunday, January 20, 2013 at 2:31pm EST. Grand prize is a $359 gift certificate plus four $35.94 runner-up gift certificates from Running Warehouse and a feature on RunnerSpace.com. To submit your photos and videos as well as for complete contest details click here.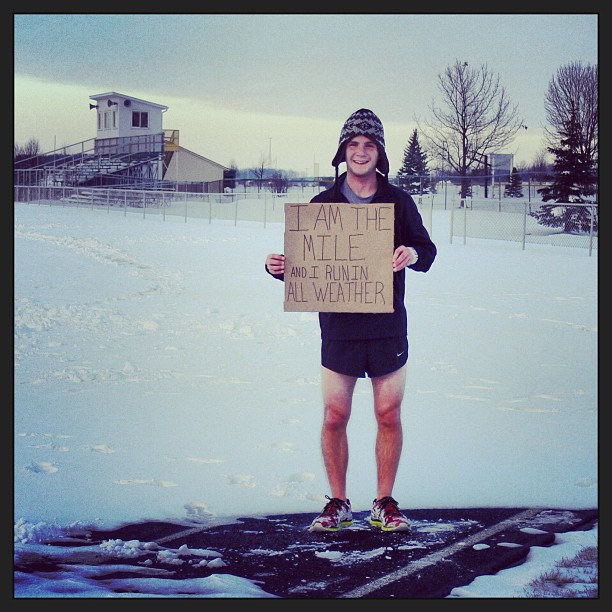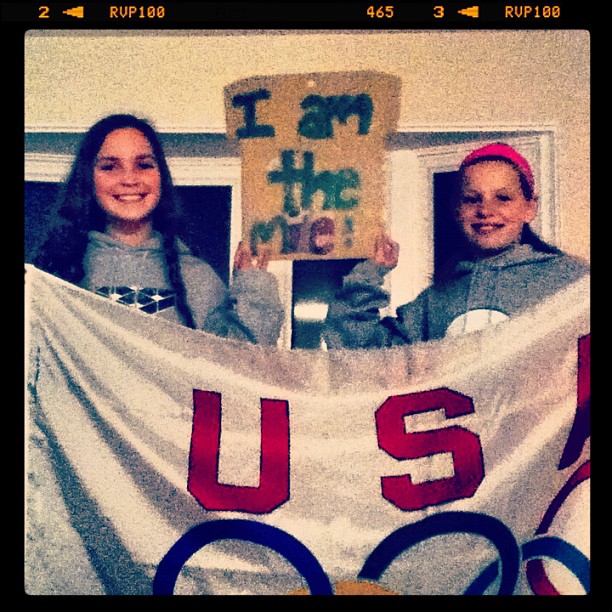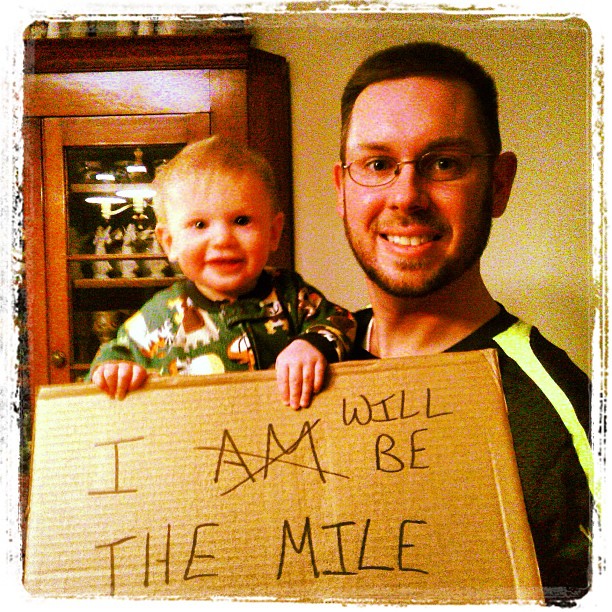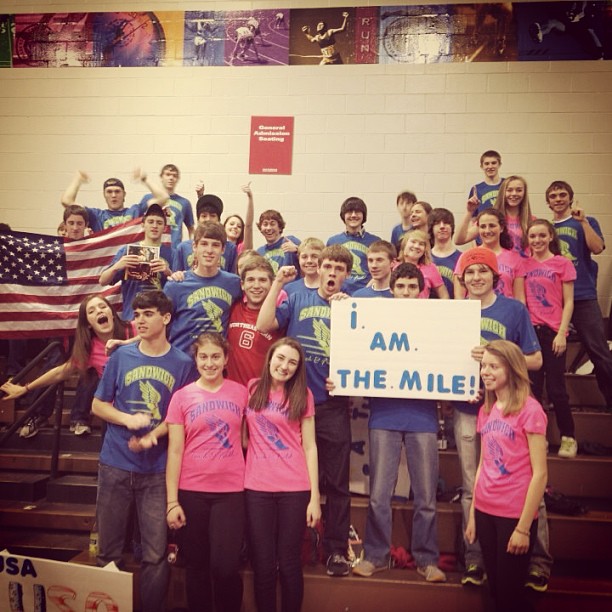 About Bring Back the Mile
The Mile holds a special place in Track & Field and beyond because no running distance, or field event for that matter, has the history, the appeal, the "magic" of the Mile. The first sub-4 minute Mile by Great Britain's Roger Bannister in 1954 is regarded as the greatest individual athletic achievement of the 20th century (see Forbes November 18, 2005 article HERE), and no other event has produced an equivalent of the sub-4 minute Mile standard in the sport, in the media and in the public's mind.
Over the past decade, unfortunately, the Mile has lost some of its luster, and thus, the Bring Back the Mile mission is: To return the Mile to prominence on the American sports and cultural landscape by elevating and celebrating the Mile to create a national movement.
Contact media@bringbackthemile.com for more BBTM information.